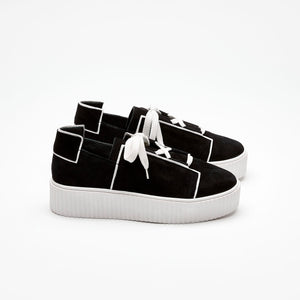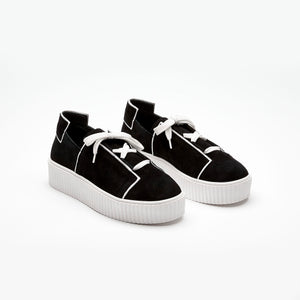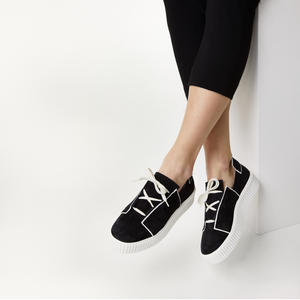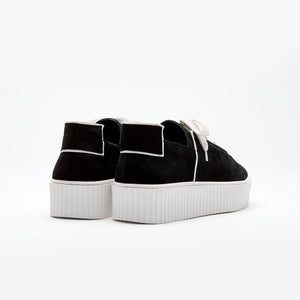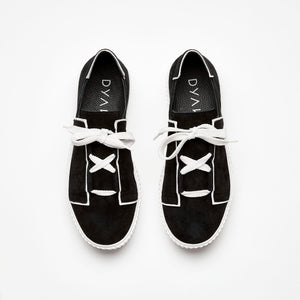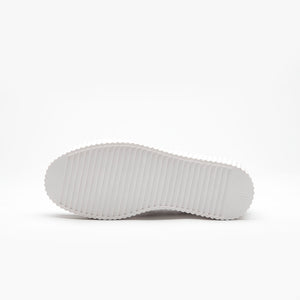 For those who are fond of effortless edginess, LILI is for those daily outfit picks to match great taste within an easy-to-wear style. Your favorite jeans would complement these kicks perfectly.

pebbled leather lining for barefoot comfort
premium grade Italian nubuck leather
foam rubber insole provides all-day cushioning, support and pressure relief
sustainably produced white elastic platform TR sole made with recycled bottles without compromising flexible durability
1.2" thick sole
With a degree in product design and a team of lifetime shoe craftsmen, every design has structure where it counts. Molded soft insoles and smooth seamless leather interiors that feel as good as they look. Each pair is handmade by our team of dedicated lifetime shoemakers. We use traditional techniques such as lasting on wooden forms and tacking leather uppers. Every pair is built with care. Only the highest quality of materials are selected to provide barefoot comfort and daily wear durability. Every element of the shoe is locally sourced from Italy and central Europe. Double layered Italian leathers, naturally tanned, no chrome, and all treatments free of harmful agents to keep the wearer safe.
Easy Returns & Exchanges. Simply email sales@dyanshoes.com to request a return shipping label.
Unworn products, in original packaging, may be returned for up to 30 days from purchase.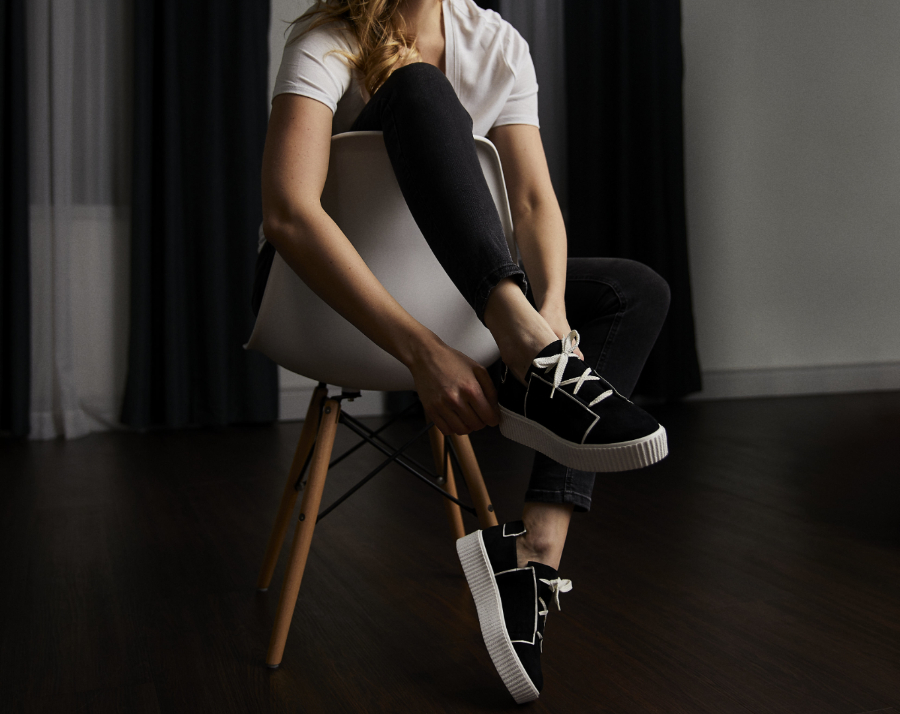 Supple Pebbled Leather Interior = Barefoot Comfort
Double Layered Italian Leathers. Only the highest quality of materials are selected for barefoot comfort and daily wear durability.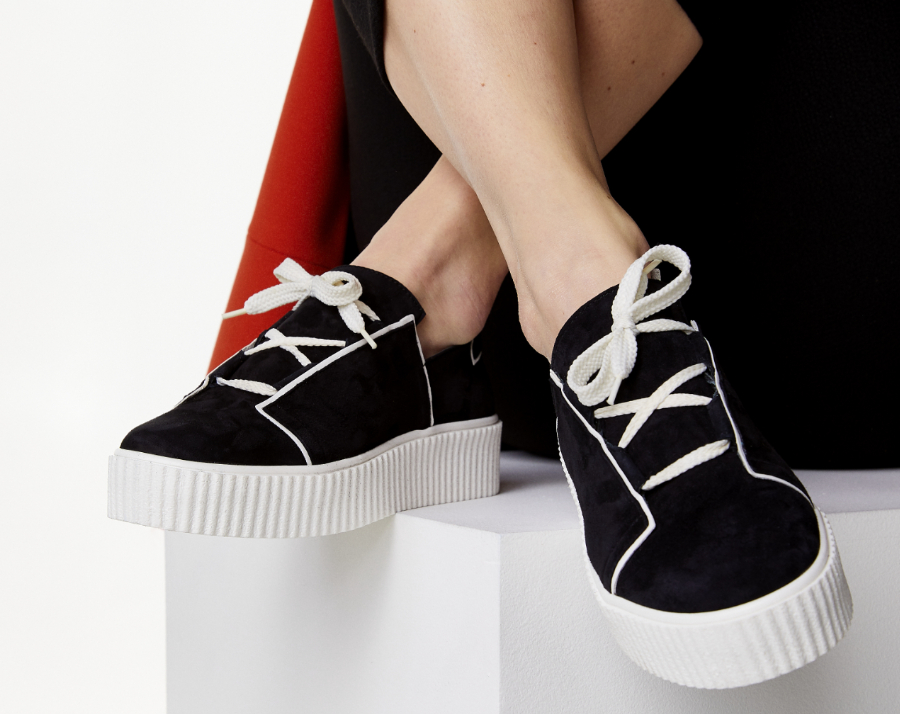 Signature Nubuck Leather
on Cushioned Platform
Smooth nubuck leather with our signature ankle detail on the upper. Our flexible highly cushioned platform is made out of recycled materials and built for all day wear in comfort.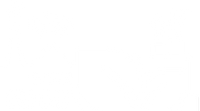 One Single Source Factory
All Dyan designs are crafted exclusively by one single factory in Hungary which is and continues to find ways to improve productions standards above other countries. How? Solar panels to power equipment, a move to LED lighting throughout, all adhesives, tapes and treatments reviewed and selected for their contents to ensure production is not harmful to the wearer or the environment. Plastic Bottles are in Our Soles
Our signature soles are comprised of recycled single use plastic bottles and other recycled materials.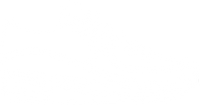 Our Overcuts Turn into Children's Shoes
We don't leave leather on the floor; we reuse all overcuts from our patterns and use them to make small children's shoes. We Aren't Done Yet
As we grow we are looking into other areas that we can invest in our production to reduce our impact and other materials such as vegan and plant tanned leathers. We are experimenting to find a permanent solution that provides the durability and quality we require.